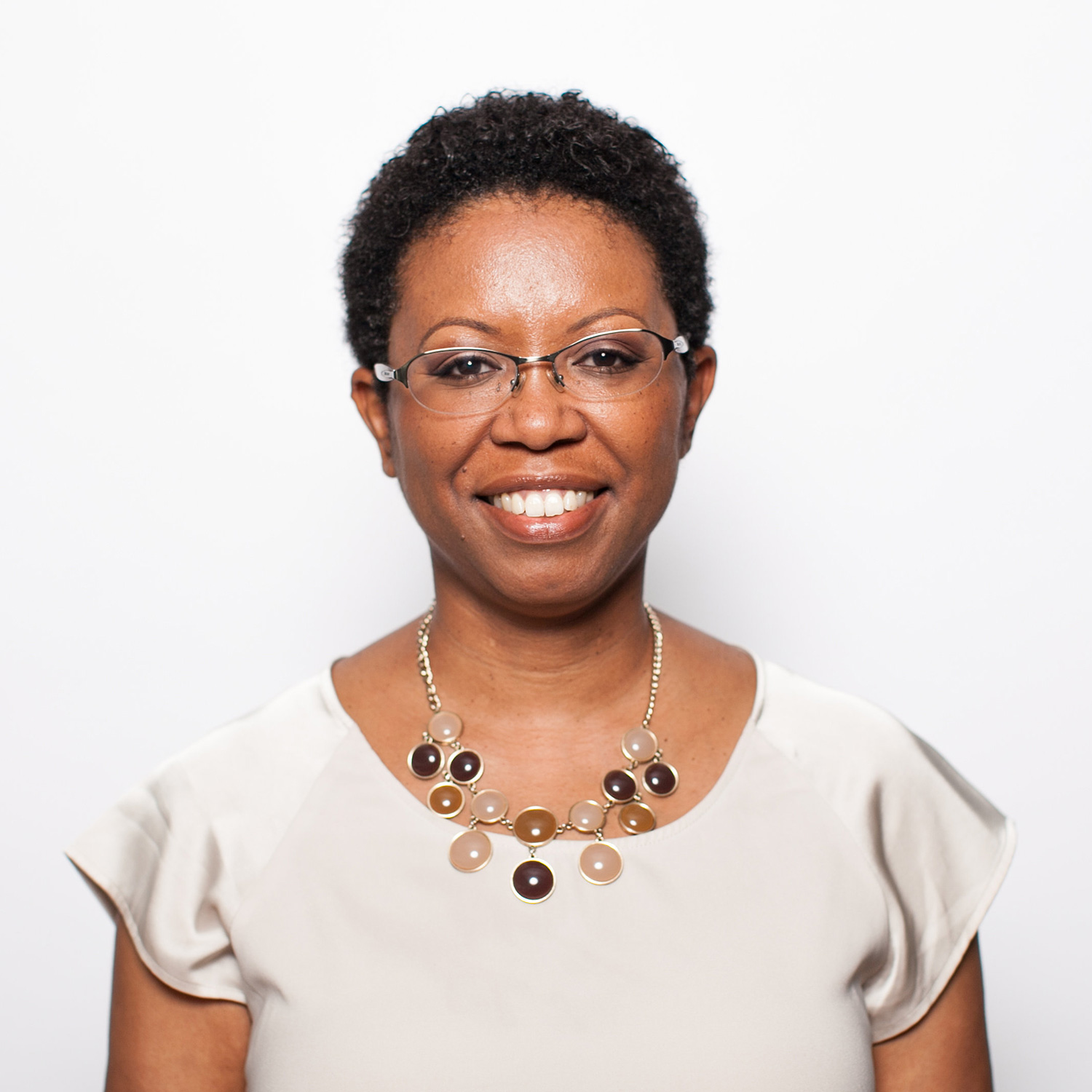 Sarah (studio owner) started her working life in corporate banking in the UK but after suffering a serious back injury started practicing Pilates to help her recover. She began her Pilates training with Michael King at the Pilates Institute in London in 2001 and moved to Sydney in 2002 with her husband and 2 children continuing her education with STOTT PILATES in Sydney. Sarah is always on hand to answer questions or give advice on a training schedule.
Instructors & Staff
Check out our STOTT Pilates trained instructors to find out where you can find them on our timetable.
HELEN KATSOULIS

Helen has been training Pilates for 9 years and kickboxing for over 10 years.
In 2006 Helen had an experience that changed her life forever. She was working as a stunt team instructor at a summer camp in California and fractured her lumbar spine. She then set off on a personal journey to rehabilitate herself through Pilates and instantly became hooked because of the amazing results she received. Helen is passionate about Pilates and her personal experience has driven her towards helping others achieve strong healthy bodies for life.
Qualifications:
Cert III Group Exercise
Cert IV Personal Trainer
Pilates mat, advanced mat, band, ball and circle
Pilates Reformer
Boxing, Kickboxing and Muay Thai trainer
RACHEL HOLLY
A big lover of all things movement, Rachel was introduced to pilates after discovering a greater need for strength and control in her personal yoga practice. She soon fell in love with the yoga and pilates combination, and the benefits the two practices had on the body in building flexibility, alignment and strength. In an attempt to find an alternative to the corporate world and pursue her love for movement Rachel went on to complete her 200hr YTT in India. Soon after she completed her STOTT Pilates Intensive and Advanced reformer training in Sydney and has been teaching pilates ever since. Rachel's pilates reformer classes offer a full body work out that aim to challenge the body and help improve strength through full body awareness. Rachel's bubbly personality make her classes fun and creative.
ADD IMAGE
RACHEL DIVER
Rachel hails from Ireland and has been a primary school teacher for the past 12 years. She really enjoys keeping fit. She has a keen interest in the health and fitness industry and its benefit on both the mind and body. After a lifetime of sports & fitness Rachel felt she needed some balance and restorative care for her body.

Rachel likes to incorporate her fitness experience into her classes and caters for all levels! She strongly believes that Pilates is for everyone, whether you play sport, attend the gym, or would like get back into shape. It's for all ages and together with it's breathing principal, it has great holistic and therapeutic benefits! Rachel has recently had a baby and experienced first hand the positive impact Pilates has had on her body! She felt strong and energised during her pregnancy and knows post pregnancy that she will be too!
ADD IMAGE
CHRISEN HALL
Chrisen began teaching Pilates in 2009 in Sydney and since then has spent two years teaching abroad in London. Chrisen's approach to Pilates is all about feeling good, feeling strong and having fun!
He is known for teaching with warmth, encouragement and positivity. He has a distinctive style and loves to offer creative variations on traditional Pilates exercises. He loves to include flowing sequences in his classes that keep you moving from the start of class right until the end of class.
He is very passionate about keeping his Pilates classes fresh and modern, so you never get bored whilst focusing on helping his students master the precision of Pilates to maximise their results.
He is a fully certified STOTTPILATES® instructor, a certified Yoga instructor and a Barre instructor. He brings a wealth of knowledge to his classes, having also studied a Bachelor of Arts and Science majoring in Anatomy and Music.
Besides teaching fitness, Chrisen is also a musician. He is a singer and a songwriter. You can find his music on Spotify under his stage name: Chrisen Presence